Some of Lynne's Online Resources for Both Parents and Educators Empathy Development for Youth
More books, videos and resources in her book
The Empathy Library is a digital treasure house to share inspiring books and films to spark a global empathy revolution.
goodcharacter.com – Great site for learning more about social emotional skills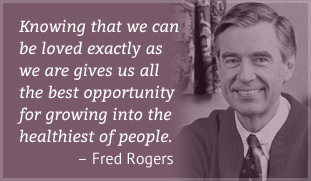 teachingtolerance.org – Mainstay for educators and others passionate about tolerance
Chapter Books About Bullies, Bystanders, and Being Kind
startempathy.org – Ashoka… encouraging youth to be problem solvers and changemakers
empathymuseum.com – Pop up museum exhibits that travel around the world, conceived in the UK. Great podcasts where you can walk in others' shoes
amightygirl.com – Books and resources for girls, including books for and about Indigenous girl
35 children's books that feature compassion, acceptance and inclusion
Allen Stevenson School website. One of my most favorite schools.. in NYC. This school takes Empathy and all other SEL skills seriously. Book recommendations from K to middle school.
How to talk to your kids about race
Empathy Reading Lists From Princeton Public Library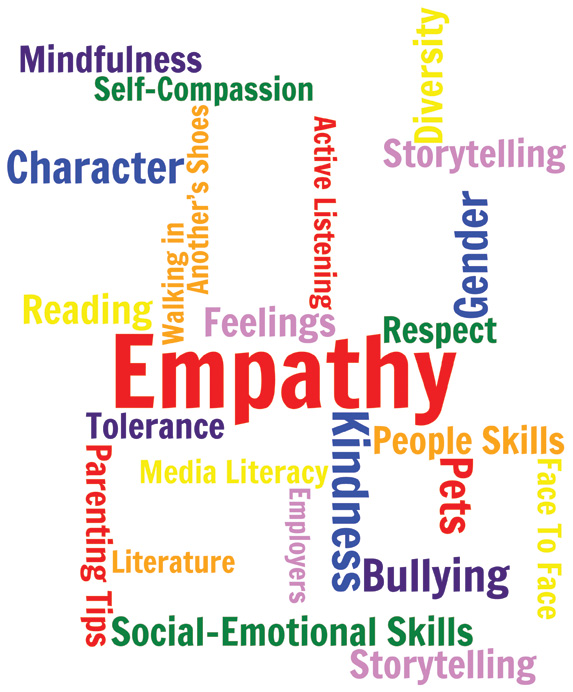 Media Literacy
National Association for Media Literacy -educates academics and practitioners
Common Sense – Information literacy in the Digital Age
PBS Learning Media – For teachers, but great stuff for parents also
The Bully Project – Helpful tips for parents on bullying
Parenting Science – Helpful tips for parents on parenting
CyberWise – In-school and at-home digital literacy activities for parents and teachers
Family Online Safety Institute – Provides parents and caregivers guidance on good digital parenting.
Screentime Network  – A coalition of practitioners, advocates, educators and parents working to provide healthy alternatives to excessive screen time for kids. Check out their Free Resource Library.
Don't Laugh at Me – Song on YouTube by Peter Yarrow of  Peter, Paul and Mary
Operation Respect – programs for schools (inspired by Peter Yarrow)
Mister Rogers – Reminiscence good times and watch some episodes from the past -oldies but goodies
The Center for Parenting Education
Kidsbridge Tolerance Center – the only youth-dedicated 'beyond tolerance' Center in the country. The BEST Social-emotional empathy-building programs for kids –Pre-School to 8th grade
10 Simple Rules for Empathy and Media
Limit each family member to one hour a day of media and stick to it (you may want to increase the media time for tweens and teens).
Reduce exposure to shows with violence and negative emotions; in research studies, these shows have been seen to increase aggression.
Set a goal of no media one to two hours before Media disrupts sleeping patterns.
Use technology to install a software program on tablets and phones that powers them off. Not because you're the boss, but because it is good for your children.
Watch over all devices, including phones, tablets, desktops, TVs, and any other media.
Talk to your family about social media – especially kindness, respect, and permission. Rule No. 1: Don't embarrass others.
No media during mealtimes.
Be aware of your own behavior. If you are restricting your kids, you must set limits for yourself and your spouse. You are a role model.
Discuss media with your kids. Watch their favorite shows with them and analyze together what you're viewing. Discuss violence, competition, exclusion, and meanness and tell stories of how kids got in trouble relating to privacy issues.
Make sure that media content is developmentally appropriate. Make sure an elementary schooler is not watching what a teenager would.